Foundry News
Stay up to date on the latest Foundry news.
Foundry Insights
Turning experience into insights, our blog is where we share our expertise through content authored by Foundry's thought leaders.
Foundry Experts
Our team's experience runs deep. As conference speakers, podcast guests, and media sources, Foundry's experts are trusted sources of information, insight, and inspiration.
Head of Mining
Juri Bulovic
Bitcoin Mining, Bitcoin as an Asset, Bitcoin as Currency, Bitcoin Adoption Cycles, Bitcoin Markets, Tokenization of Real-world Assets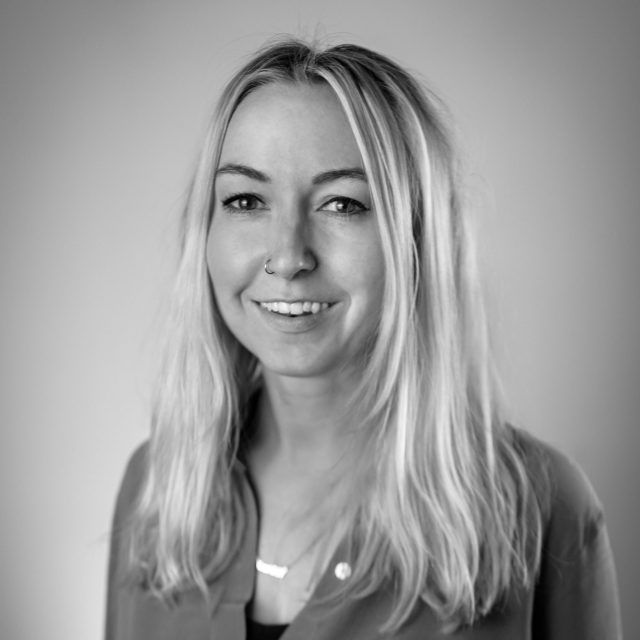 VP, Decentralized Strategy & Engineering
Kseniya Lifanova
Staking, Tech Careers, Blockchain 101, Leadership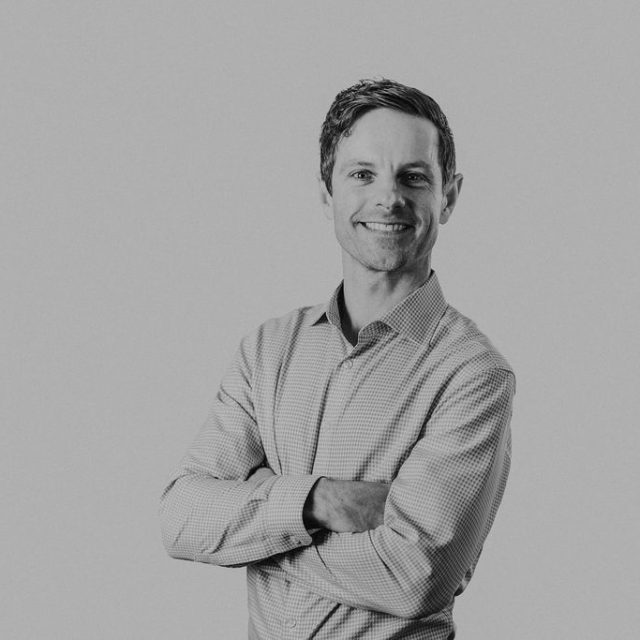 VP, Business Development
Jeff Burkey
Bitcoin Market, ASIC Market, Mining Machines
View All
Tools and Resources
Sharing our information is one of many ways Foundry is committed to advancing the digital infrastructure industry.
Bitcoin Mining Resources
Energy and Public Policy Resources